ABOUT US
Custom Fabricating and Welding
Contact Tacoma Iron Work for all your custom fabrication needs. We can produce a wide array of products: fencing, gates, doors, stairways, balconies and more! And keep in mind we work with more than iron! We fabricate and weld aluminum and stainless steel products, as well.
With our mobile truck, equipped with power, water and a 4000 Ib crane, we have the knowledge and capability to do a large range of on site repairs and installations.
Tacoma Iron Work is a leader in iron products... custom fabricated with quality materials and parts that will last years, all the while enhancing the look of your home or business.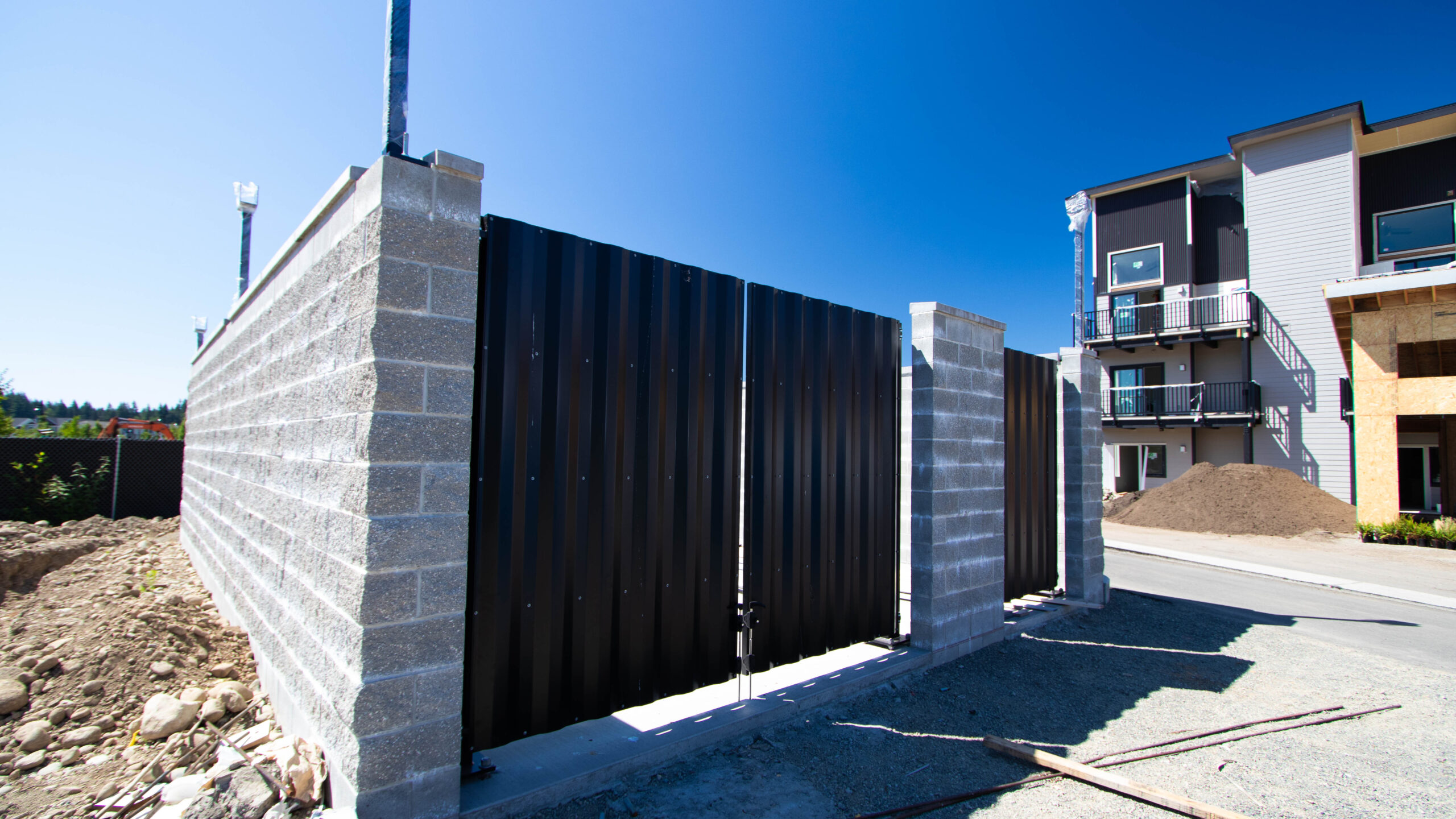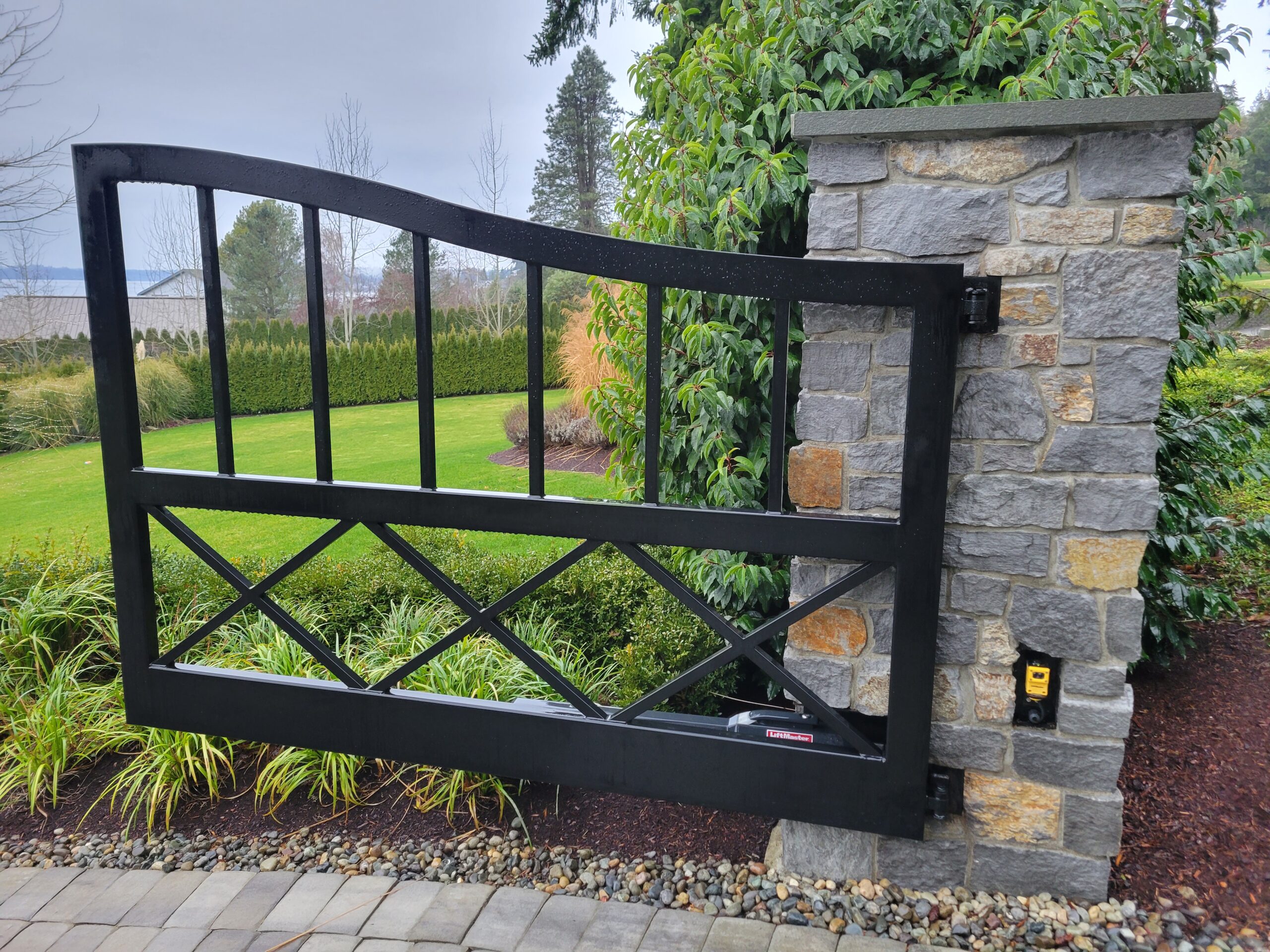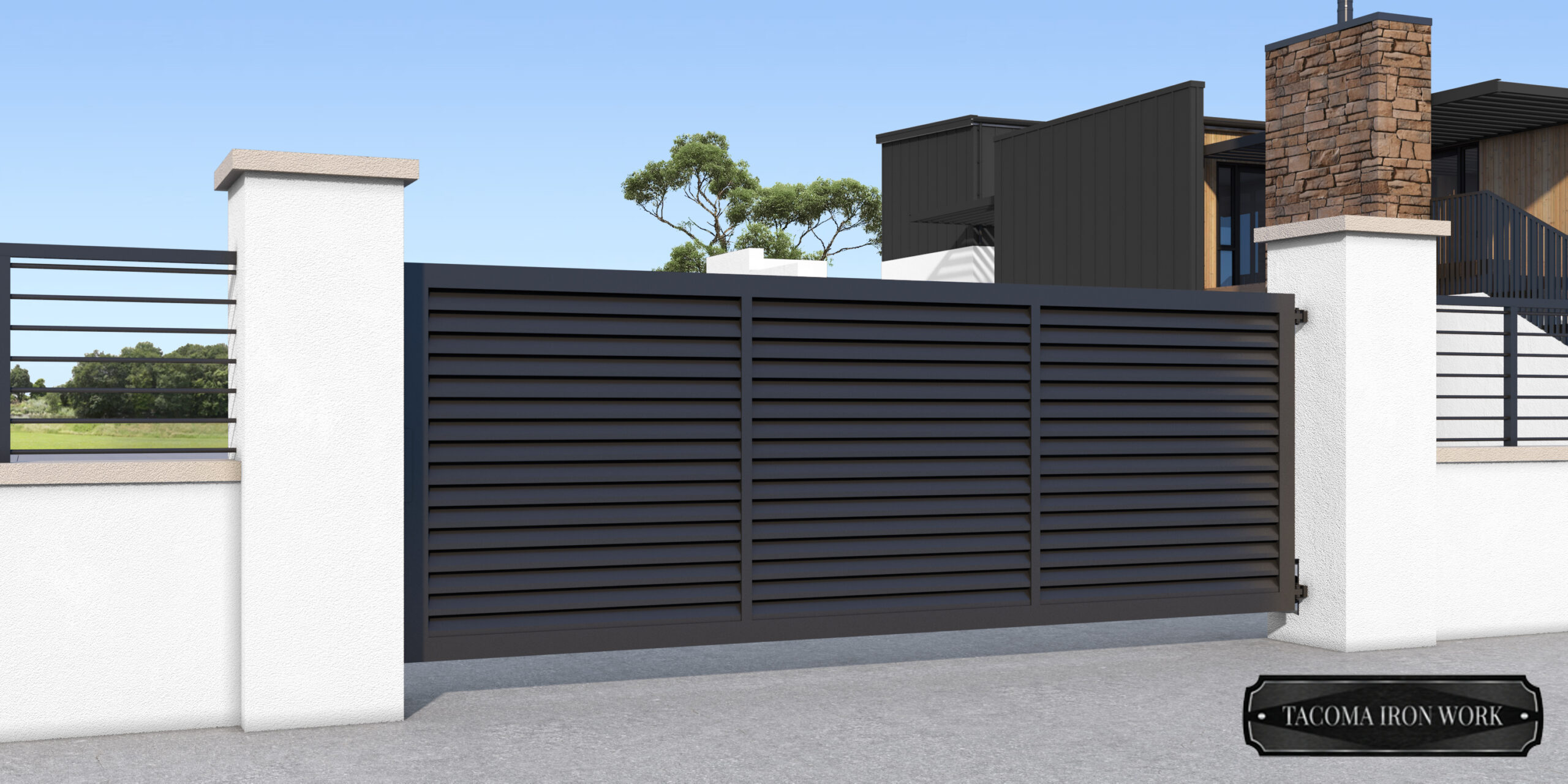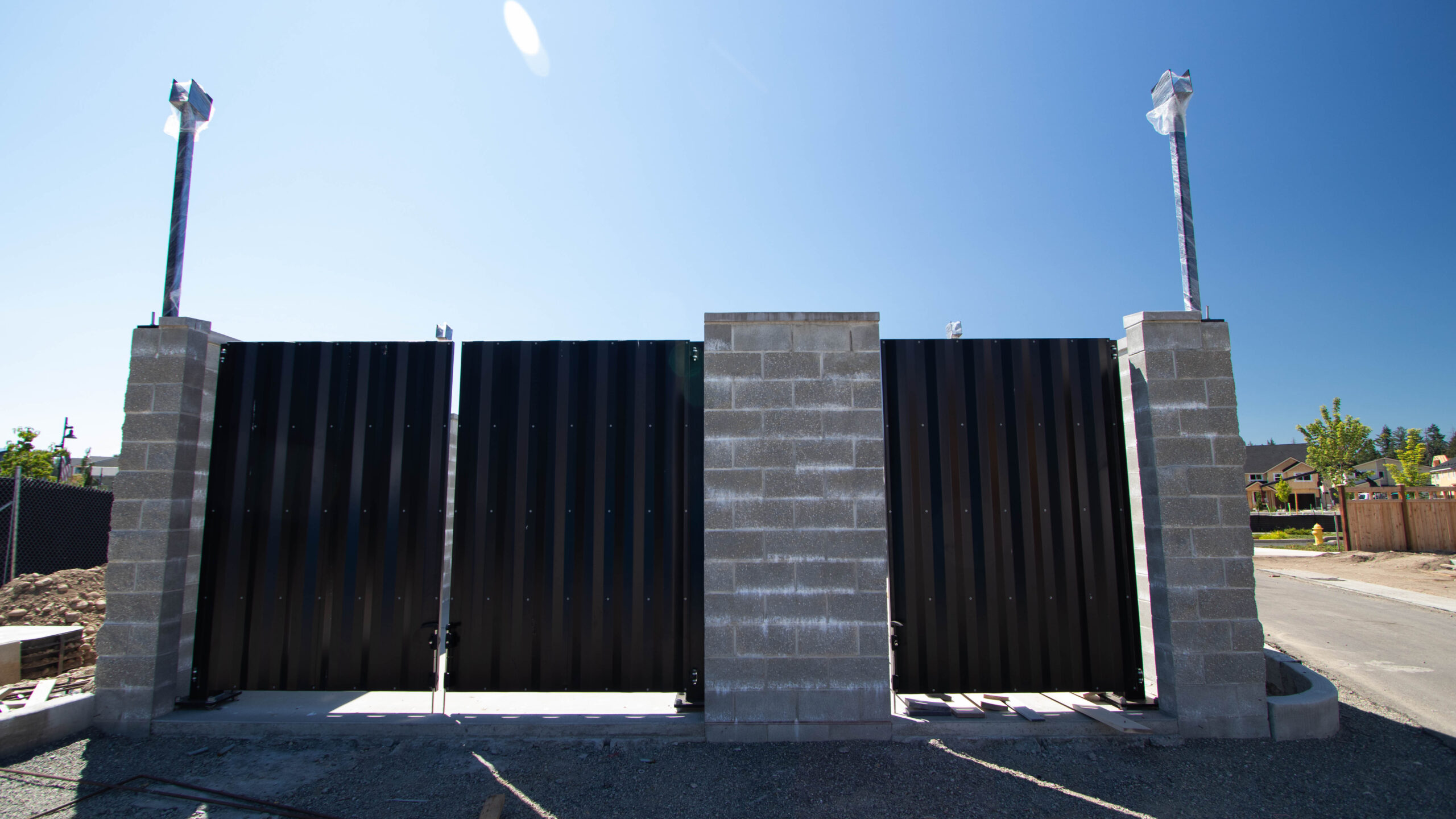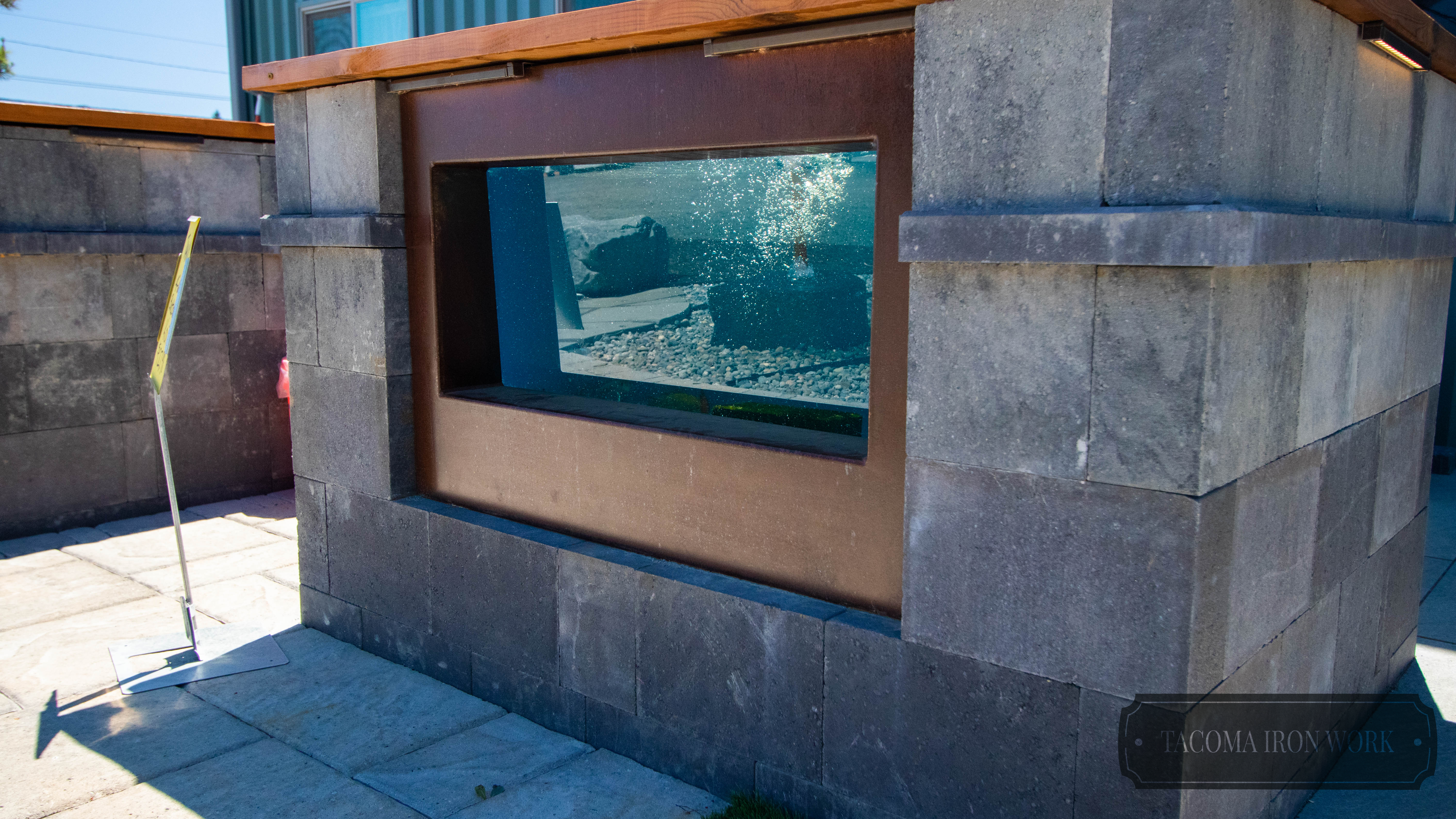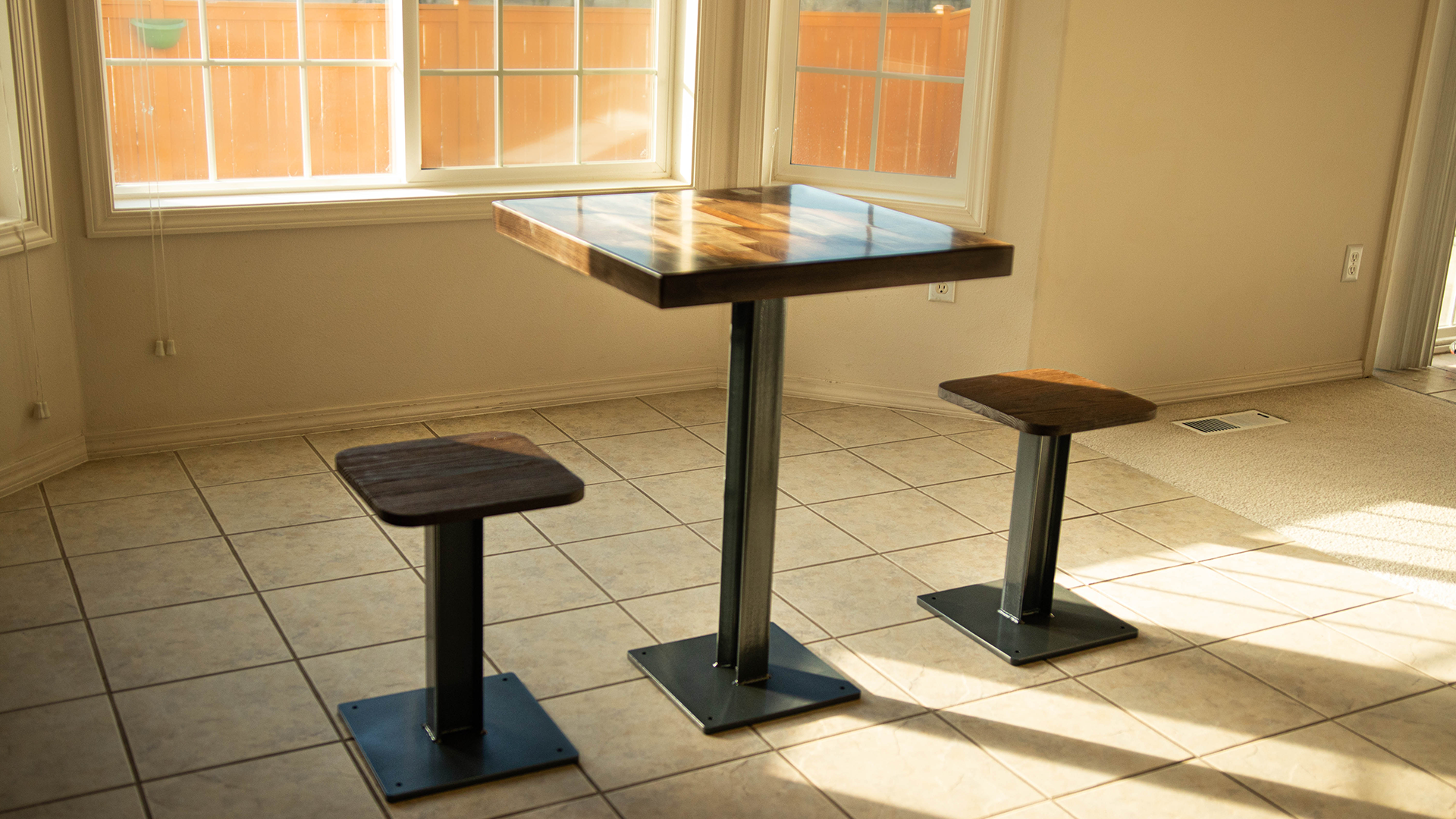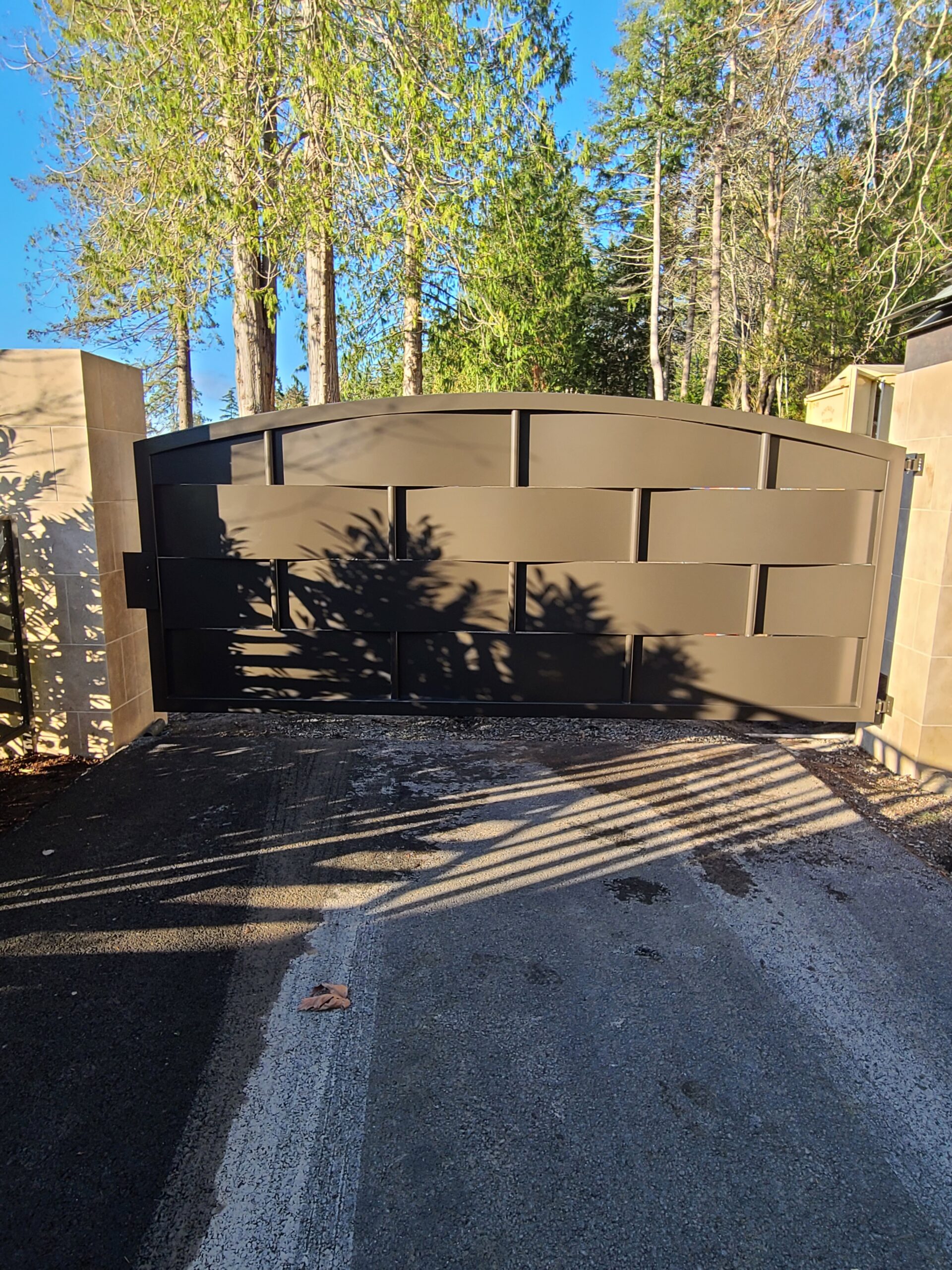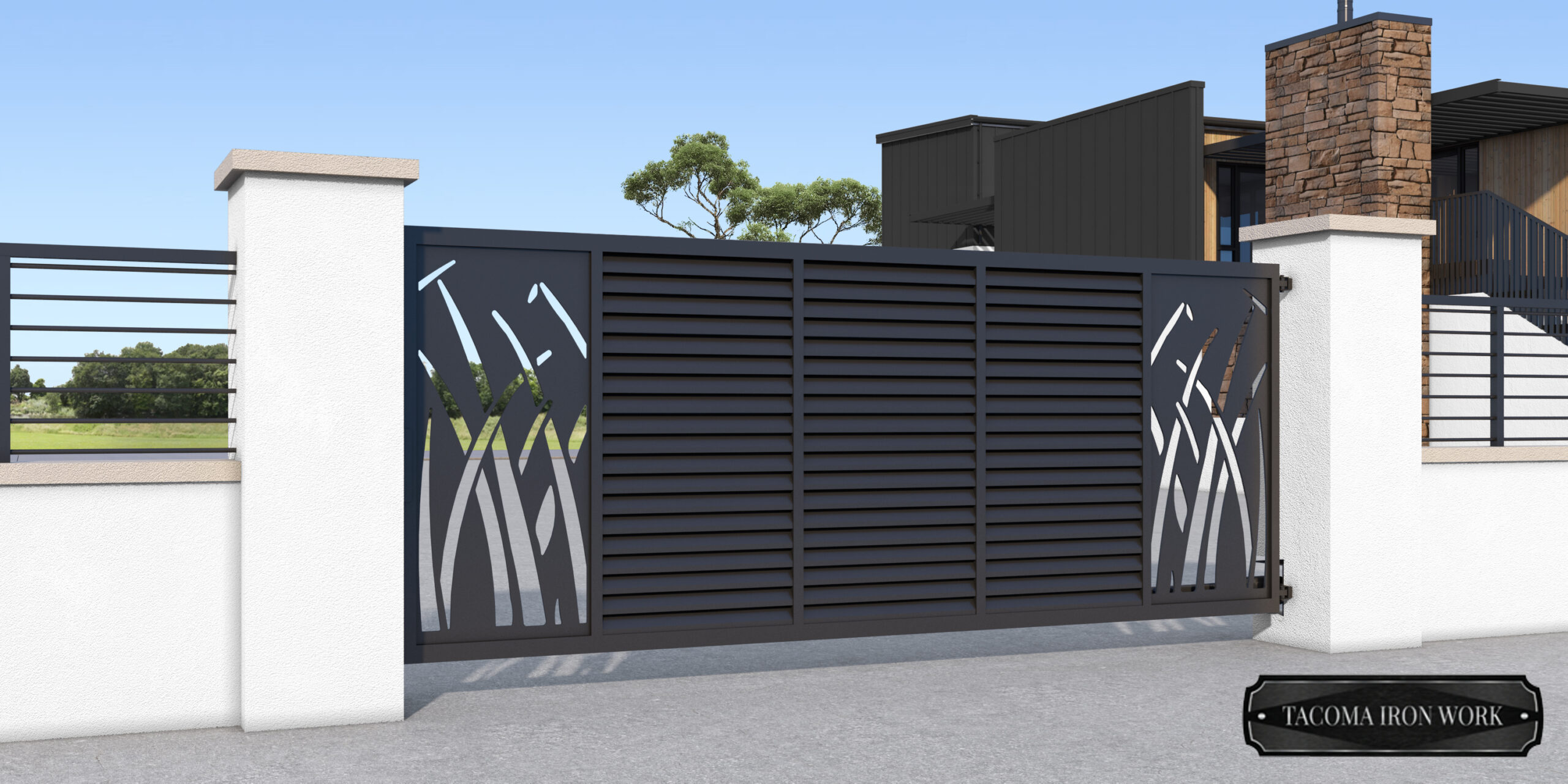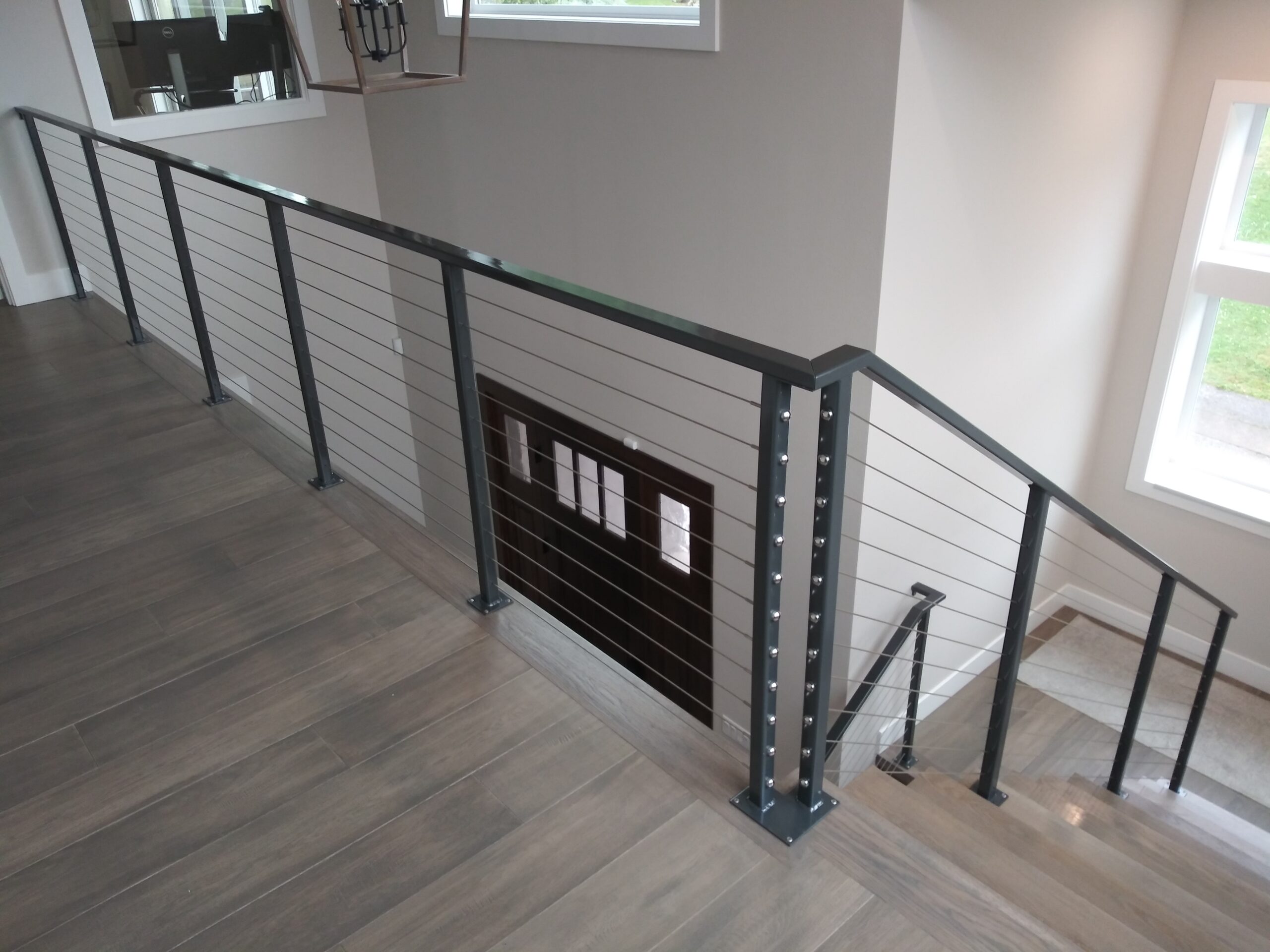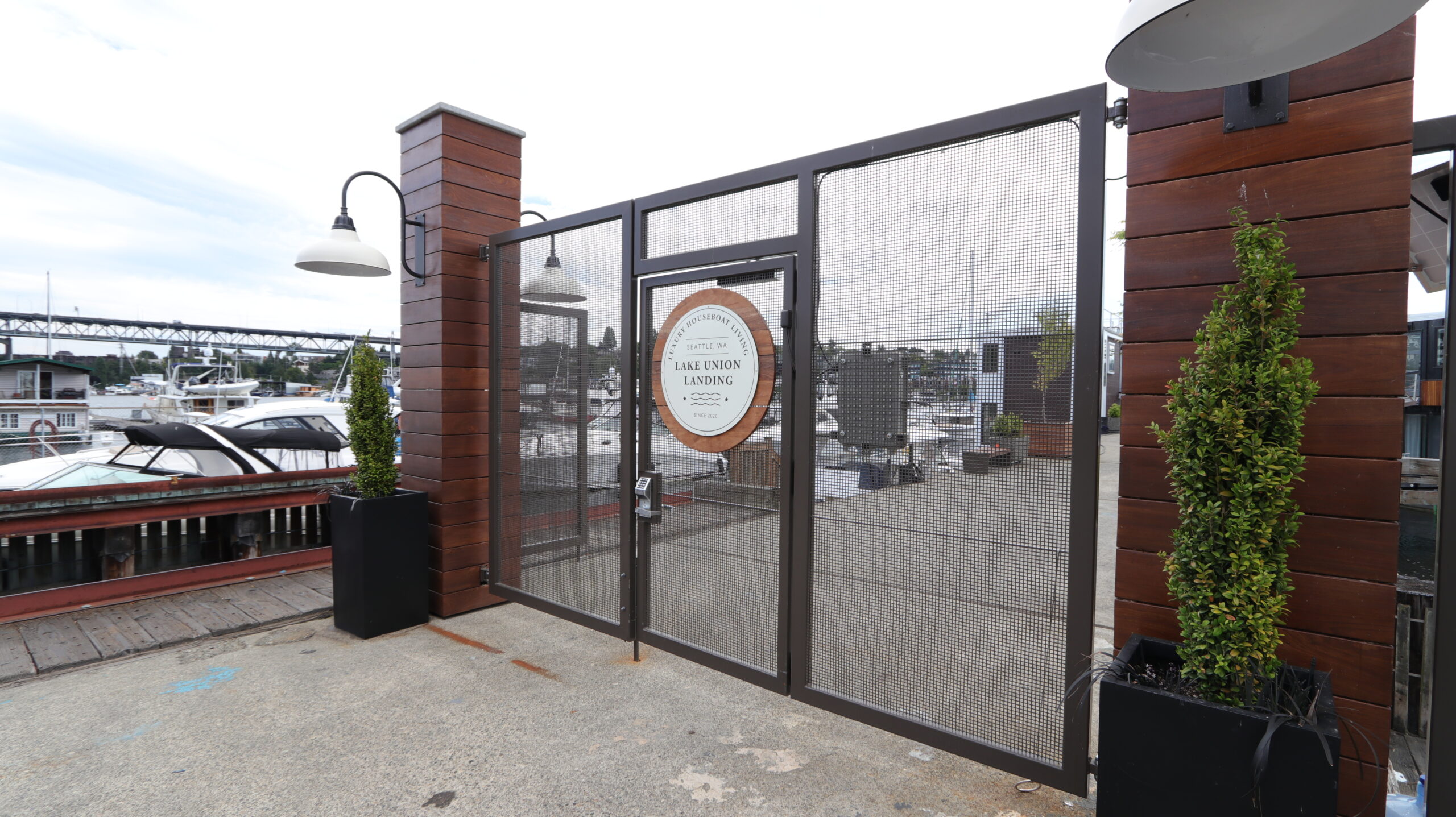 CONTACT US
Better yet, see us in person!
We love our customers, so feel free to visit during normal business hours.
Hours
Monday - Friday: 6:30 am - 3:00 pm
Saturday: By Appointment
Sunday: Closed
Service Areas
Listed by county and popular cities:

Pierce: Tacoma, Lakewood, DuPont, Spanaway, Gig Harbor, Bonney Lake, Buckley, Puyallup.

Thurston: Olympia, South Bay, Yelm, East Olympia.

King:
Seattle, Federal Way, Fife, Seatac
SEE WHAT OUR CUSTOMERS THINK!
Tacoma Iron Work Value & Mission Statement
Our customers are real
Our team is real
The work we do is real
Real People Real Work
Customers & employees are people and deserve to be treated as such.
If problems arise we will conduct ourselves as we would want to be treated. We will find a way to resolve the situation with the other persons interests in mind.
Personal growth and development are important in the workplace. We will encourage our employees to pursue development and provide the education they need.
We will take pride in our work as it is more than just a paycheck, but a reflection of our character.
We will impact our community in a positive way by provided quality products that improve our community as well as providing jobs that improve the lives of those around us.
Qualifications
Unimpeachable Character: Be the type of person with whom people are always proud to associate with, on and off the field.
Sincere Candor: Have the self-awareness to accurately perceive and communicate hard truths that improve others and self.
Competitive Greatness: Be at your best when your best is needed. Ability to tackle a hard challenge.